Cases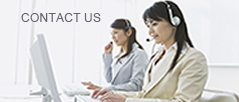 Phone:
Email:
Please give us a message!
Hospital disease control user case
Source:Shanghai Feirui Measurement & Control Technology Co., Ltd.
Date:2018-08-17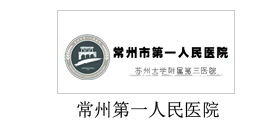 Founded in 2006, Feirui Measurement and Control is a high-tech enterprise registered in the National University Science Park of Shanghai University of Technology. As the overall solution provider for power environment monitoring, Feirui Measurement and Control provides customers with integrated services for power and environmental monitoring based on the strong research and development advantages of the university. The company works closely with a number of integrators to provide computer-based monitoring solutions for a wide range of users, including system integration consulting, project development, and technical training.
  Feirui Measurement and Control is a software company in Shanghai, with a number of products with independent intellectual property rights, and has a high-paying technology achievement transformation project in Shanghai, as well as a national innovation fund. Many power environment monitoring systems developed by Feirui Measurement and Control, such as: computer room power environment monitoring system, medical refrigerator temperature monitoring system, warehouse warehouse temperature and humidity monitoring system, etc., advanced technology, stable operation, praised by the majority of users. It is widely used in many fields such as government, power, finance, and telecommunications.